Save on Dental Care in Estero, Florida
book today! offers end december 31
Meet the Best Dental Team in Estero, FL!
The Estero Bay Dental Team is ready to help you have your best smile. Conveniently located in Estero, Estero Bay Dental provides the best dental care in the Estero, FL area.
If you are looking for a caring, honest dental team that puts your best interest first in ALL treatment decisions, look no further than Estero Bay Dental!
Why Is Estero Bay Dental the Best Choice?
We are dedicated to providing the very best quality care in a warm, welcoming atmosphere. 

We use the latest techniques, technology, and the highest quality materials so we can offer our patients the very best in modern dentistry.

We know you have many options and we genuinely appreciate each patient. At Estero Bay Dental, we are dedicated to providing personalized care in a warm, welcoming, pleasant atmosphere. 
Estero Bay Dental Is Committed to Creating Healthy Smiles Across Estero, FL!
We believe that all patients deserve their best smile. We accept several insurance plans as well as offering the Smile Program, a dental membership plan to help make dental care affordable for patients with no insurance. We also accept Care Credit. Call today to find out how our caring, compassionate team can help you smile with confidence.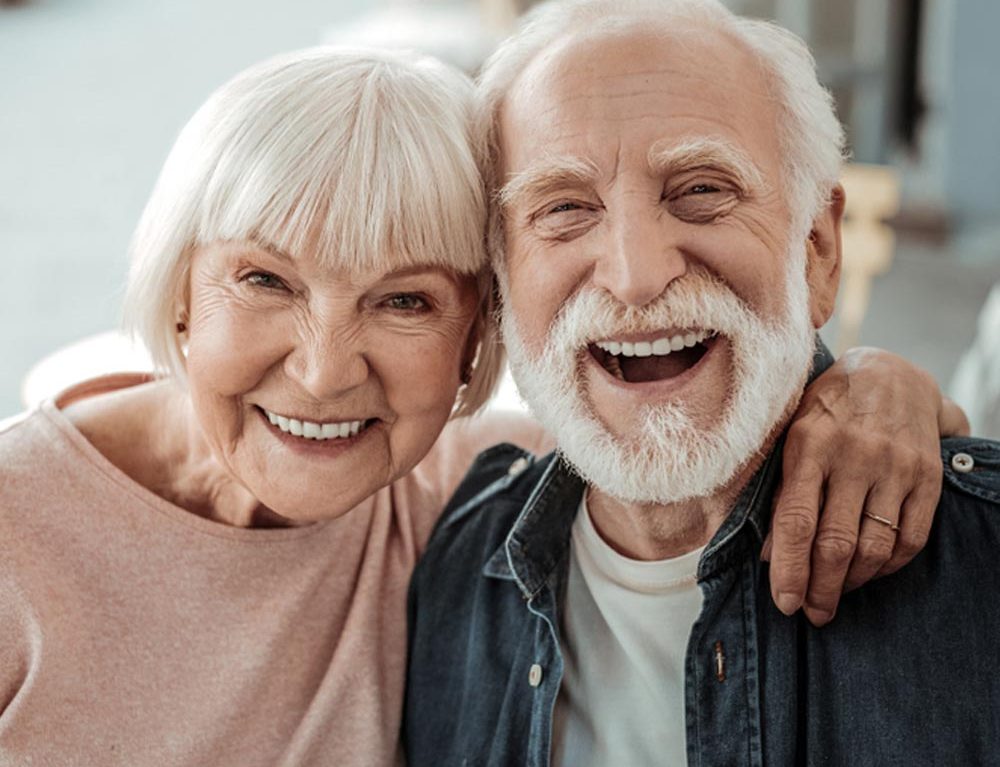 The Dentist You Can Trust In Estero, FL!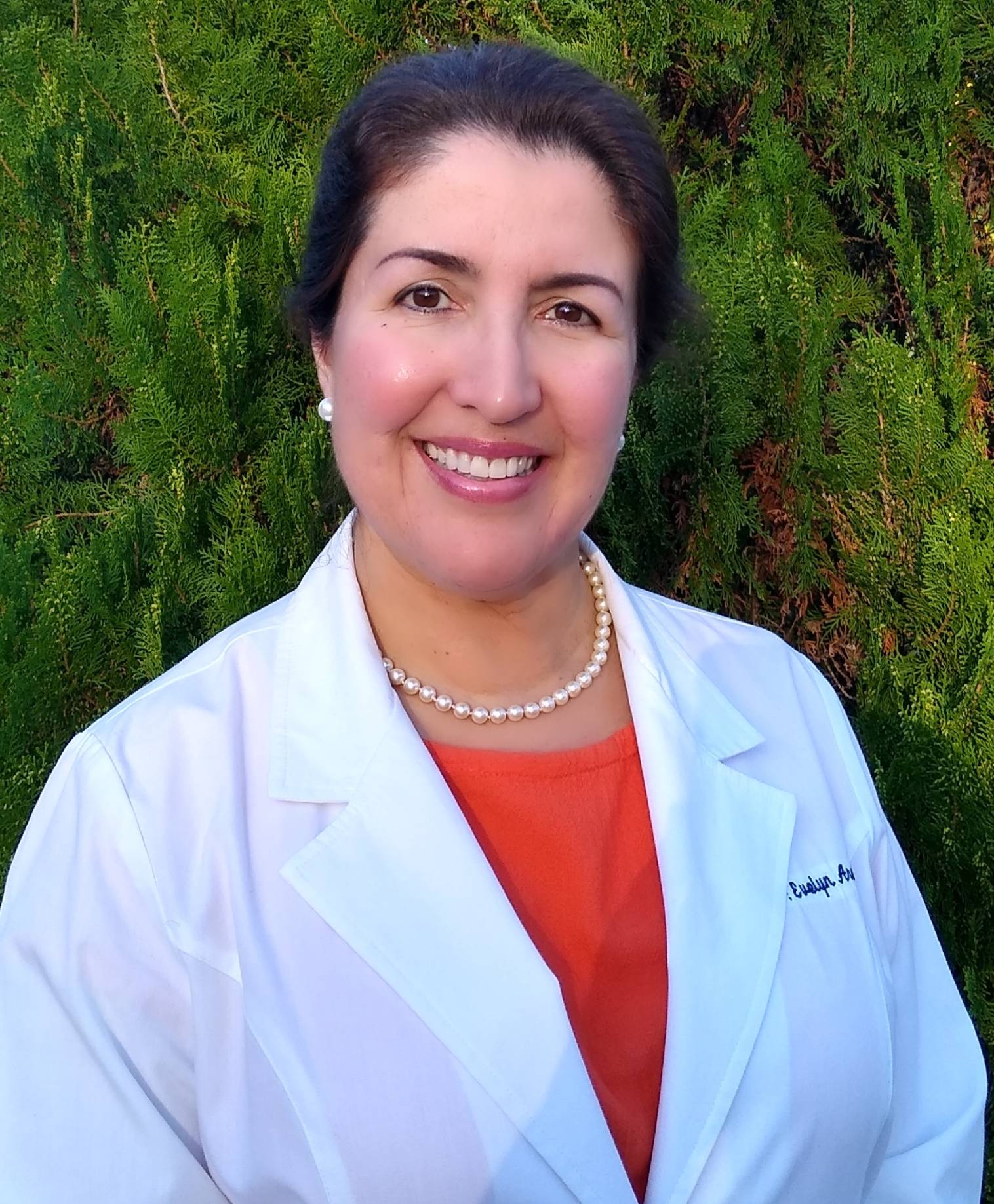 Meet Dr. Evelyn Arellano, DDS
Dr. Arellano brings more than 20 years in practice to Estero Bay Dental. She has practiced at several Florida dental offices, most recently in Naples. She relocated to Estero and joined our team in 2022. Dr. Arellano's passion is oral surgery. She has undergone extensive training, been an educator on the topic, and has decades of applied clinical experience with oral surgical procedures.
Patients know Dr. Arellano as a gentle, compassionate dentist with a genuine interest in getting to know and understand them. Dr. Arellano is committed to providing to provide superior dental care that focuses on each patient's unique needs and goals. When she is your dentist, you have a dentist who truly cares about you as a person.